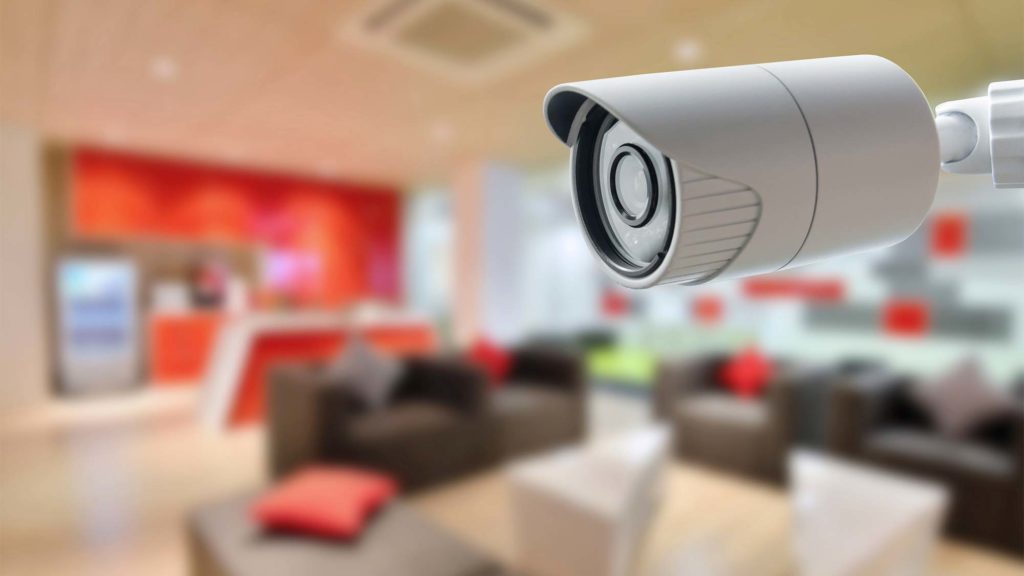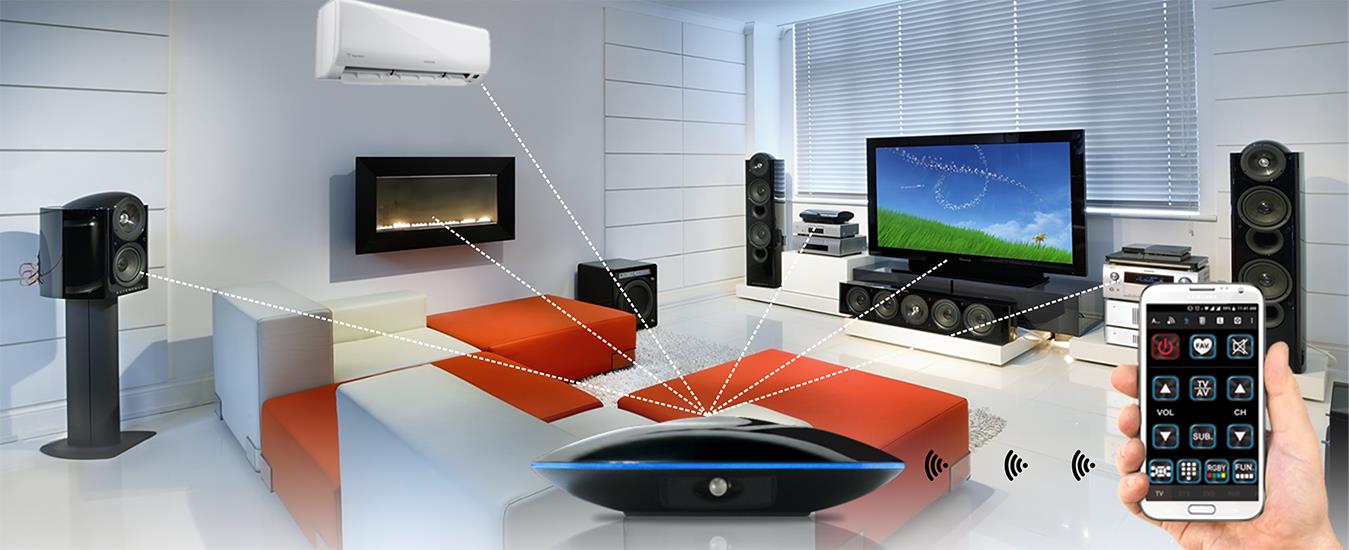 guide revealed over 63% of criminals could spot a fake alarm
Need a helping hand?
Start your journey today with a simple call with our friendly team of engineers.
ARRANGE A FREE SURVEY
In a rush? Leave a message and we'll come back with a quotation
Fill in your details for a free, no obligation survey.
360 Vision Security offer an all-in-one service, from home security, to electrical works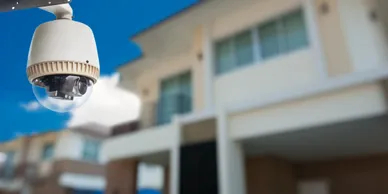 Home Security
Utilising the latest technology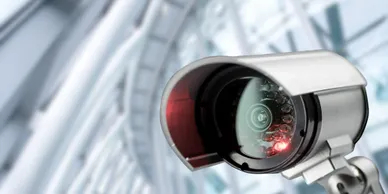 Electrical Work
Utilising the latest technology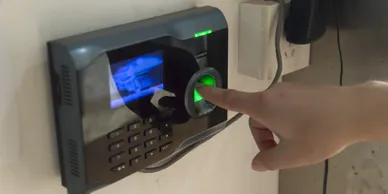 Maintenance
Utilising the latest technology
We've worked with home owners across Oxford and surrounding towns